Tiki Ears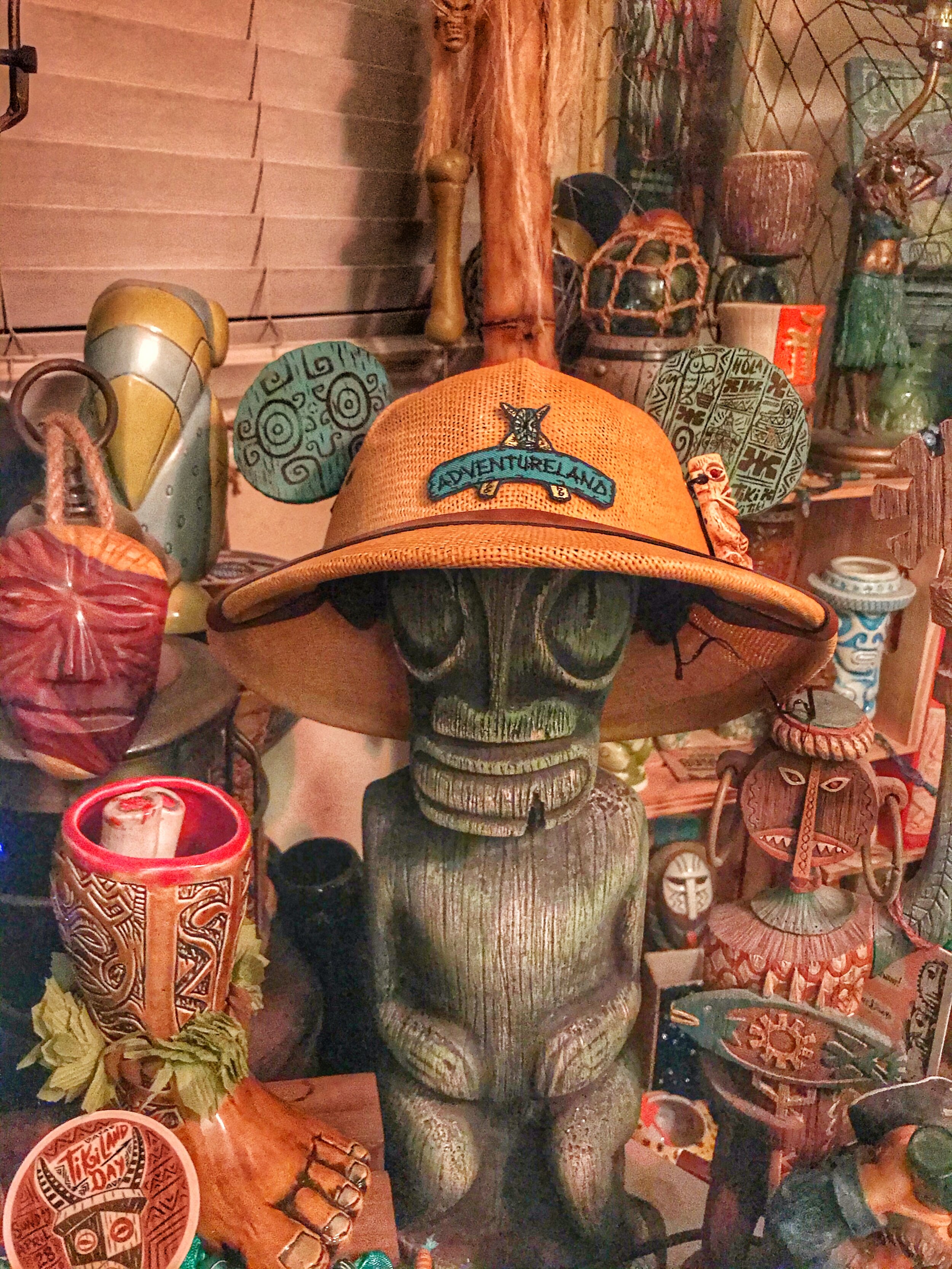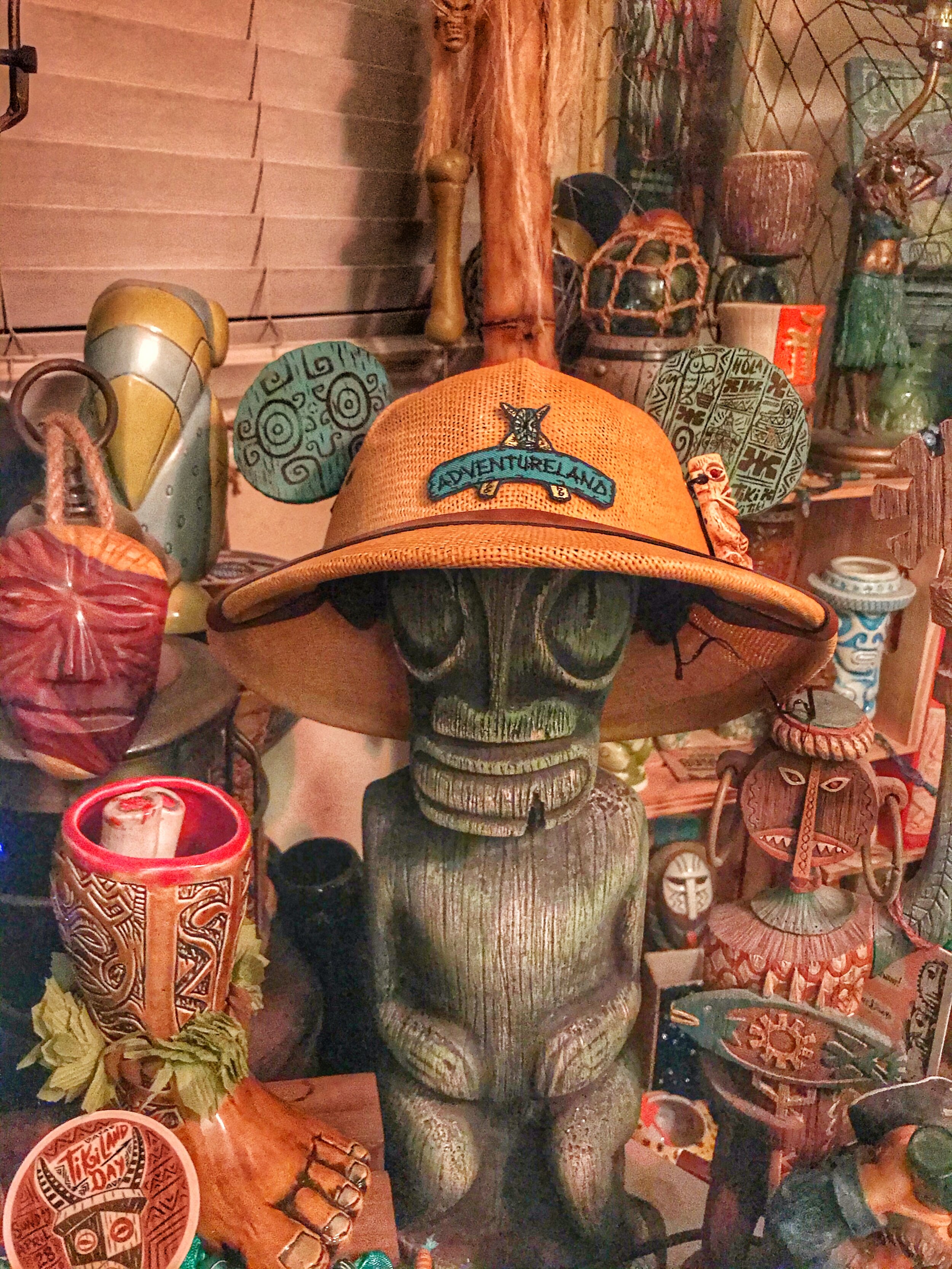 Tiki Ears
So pumped to have these awesome laser cut wood tiki ears produced by my friends at Match Accessories, Jeremy Miller and his wife Sam!
Each one is laser cut, then hand drilled, hand painted, blue green patina painted, then assembled!
Made with love and care right here in the beachcomber shack in So Cal!
These are made in small batches, so if you are seeing them available right now, chances are, they won't last long, so don't hesitate if you want them!
You can also use a phillips head screw driver to unscrew them from head band to attach to a hat, pith helmet, or even another head band!