Tiki Drummer Blue Mug INFO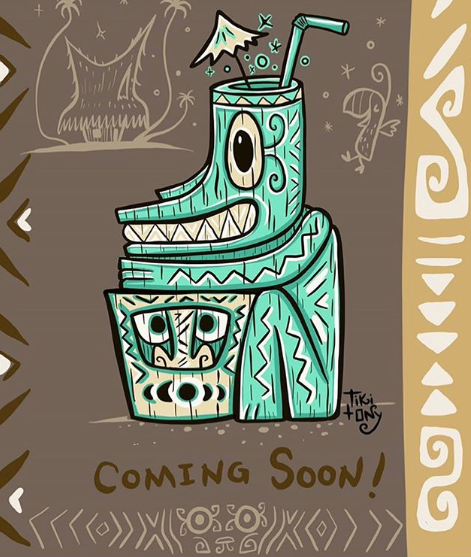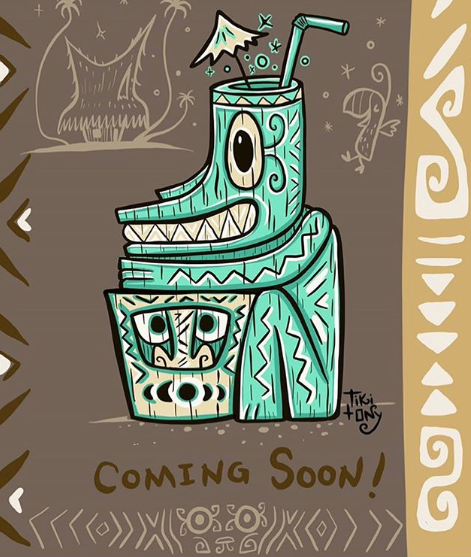 sold out
Tiki Drummer Blue Mug INFO
Blue Tiki Drummer is being glazed now by Tiki Diablo and he said should be ready this week and will ship immediately.
The UPS store will email you a tracking number the moment it gets boxed.
A Cool laser etched natural bamboo straw comes with all mugs plus a cocktail art card.
For more up to date info, follow me on instagram or Facebook @tikitony or Tiki Tony on FB
So sorry for the long wait, Tiki Diablo has been backed up with lots of cool projects but Blue Drummers are so close!