Tangaroa Tiki Baby Mug EARLY presale $145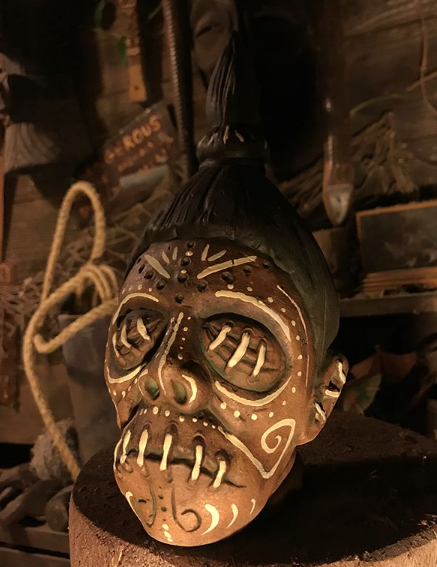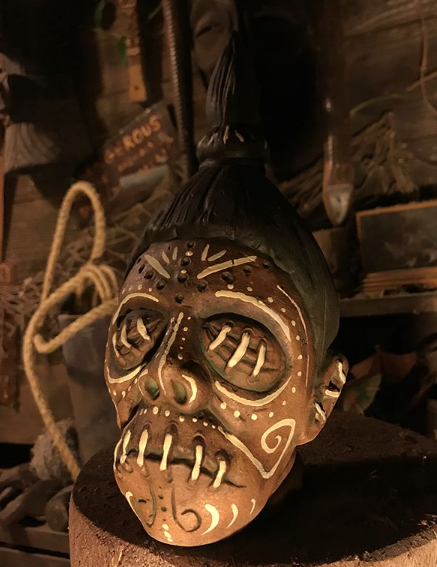 sold out
Tangaroa Tiki Baby Mug EARLY presale $145
Early Presale! This price will end as soon as a design has been sculpted and design goes public! This price includes US shipping, which you may know, I have my local UPS store box and ship them at about $20 each.
I am having Eekum bookum John Mulder sculpt, glaze, and produce this Tangaroa Tiki Baby mug for me!
I wanted to reward you previous customers with the chance to get yours first before its open to the public. I will have voting on instagram and Facebook to help me decide which tiki we will go with!
I really appreciate all your support over the years and allowing me to do what I love for a living! Thanks so much dudes!
Pumpkin head kid mug and shrunken head shown as examples of what Eekum Bookum John Mulder has made from my designs in the past! He's a true artist and amazing craftsman with an awesome team to help!
As with any handmade mug, there could be delays, and we are expected for summer delivery but unfortunately can't guarantee a specific date. My goal is to make you happy!
I'm excited to announce that I've teamed up with Joel and Anne Tanner of TikiLand Trading Co to help bring more of my designs to life and into the hands of like minded Tiki enthusiasts like us!
-tOny