Sam's Box Set!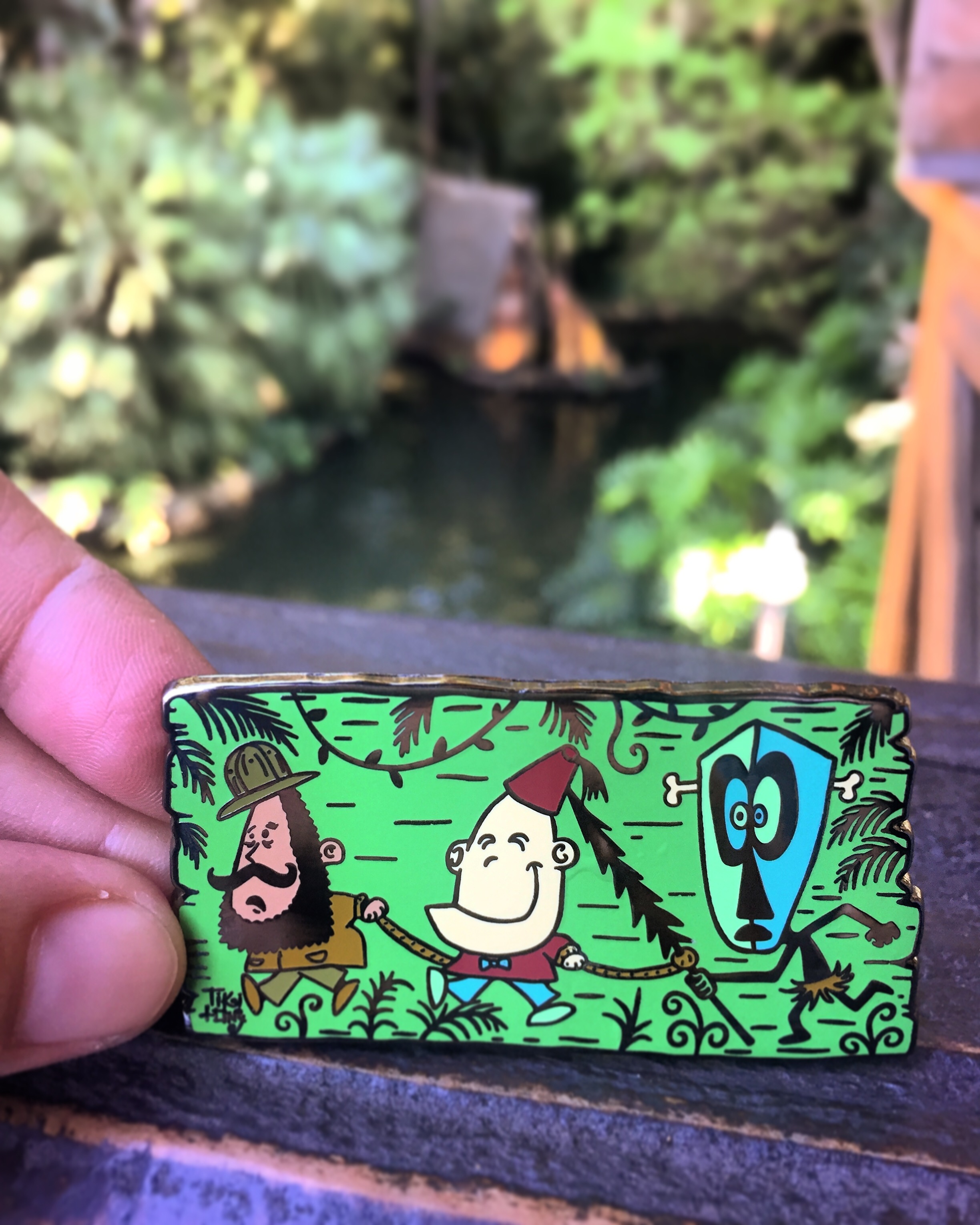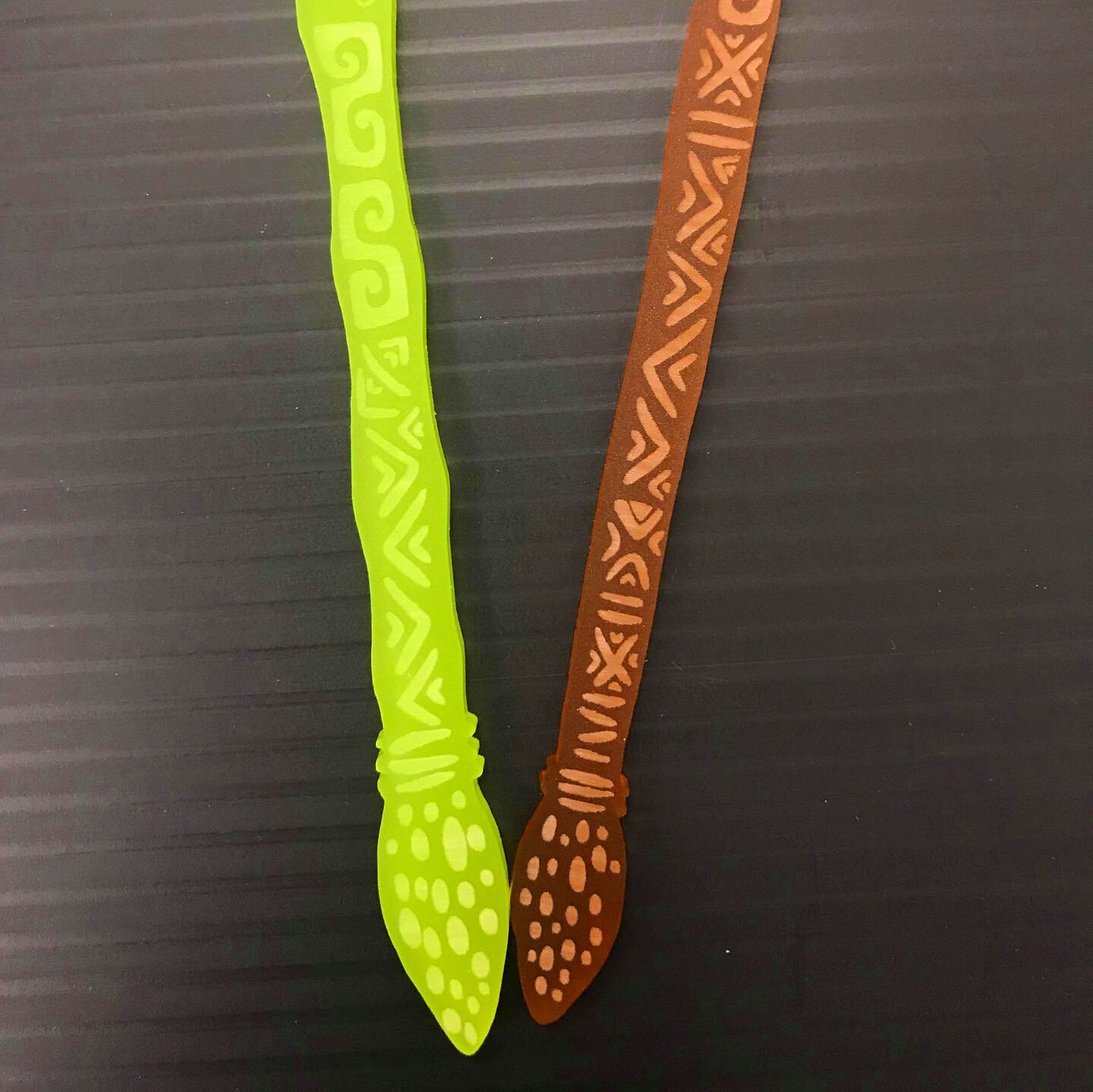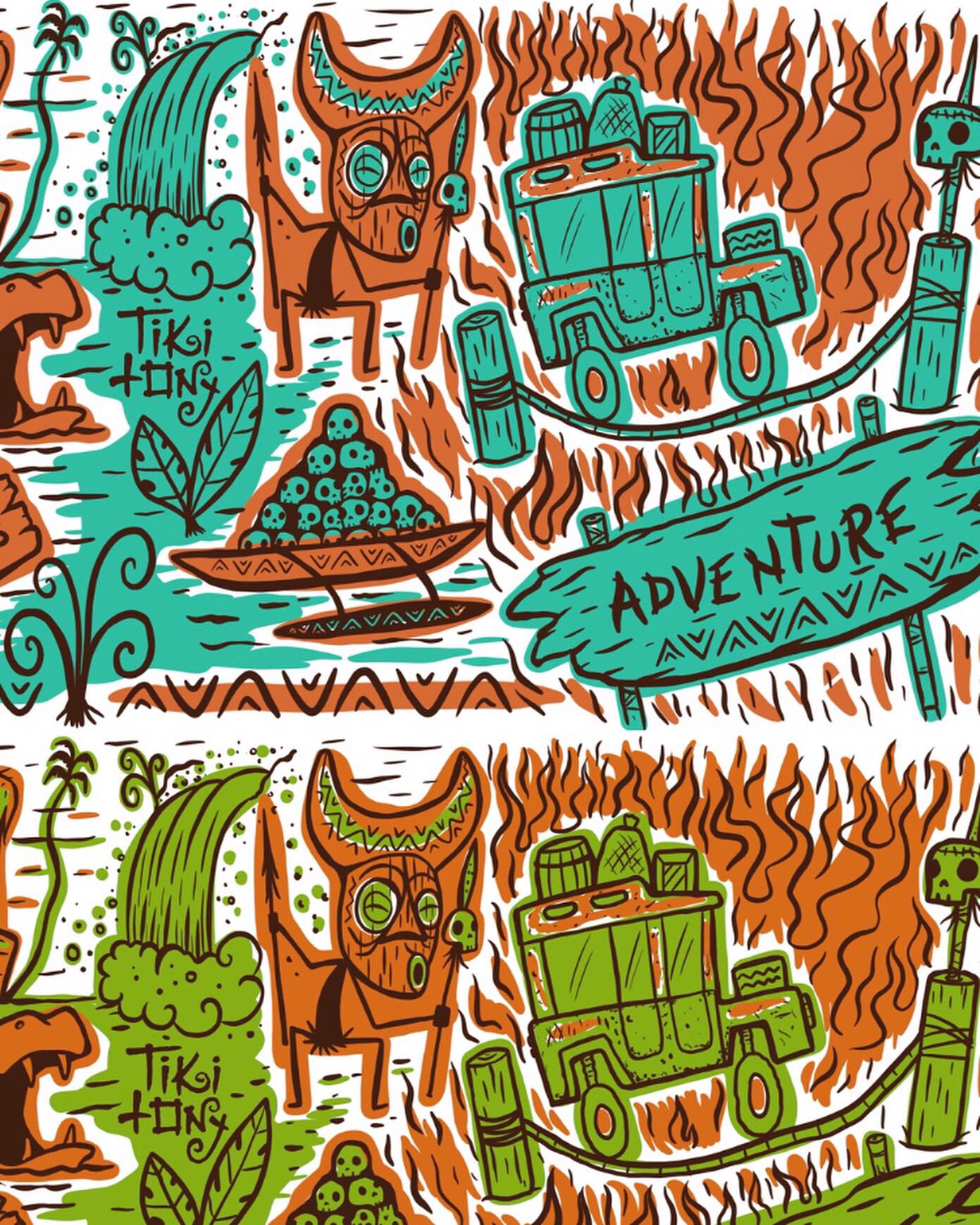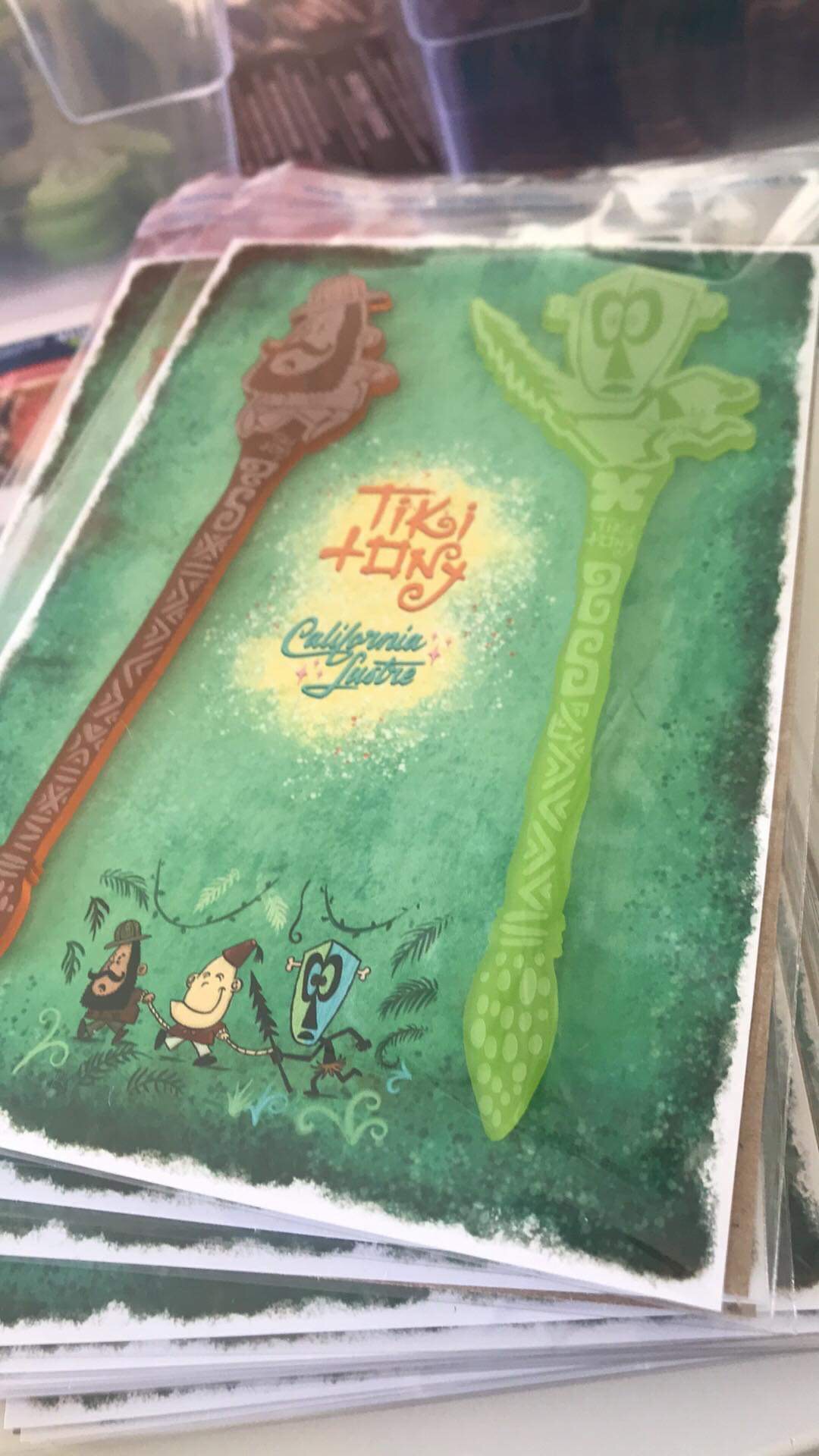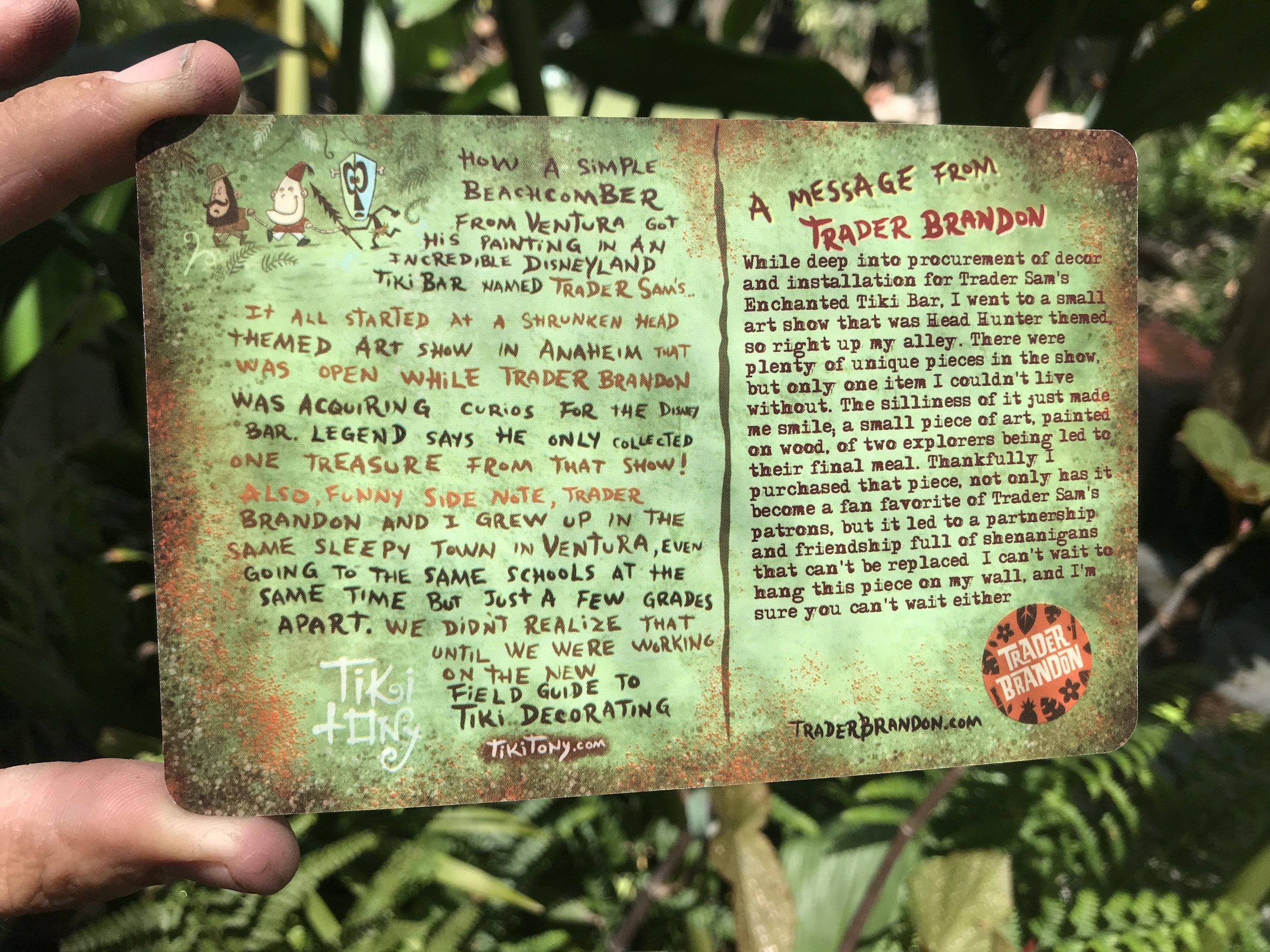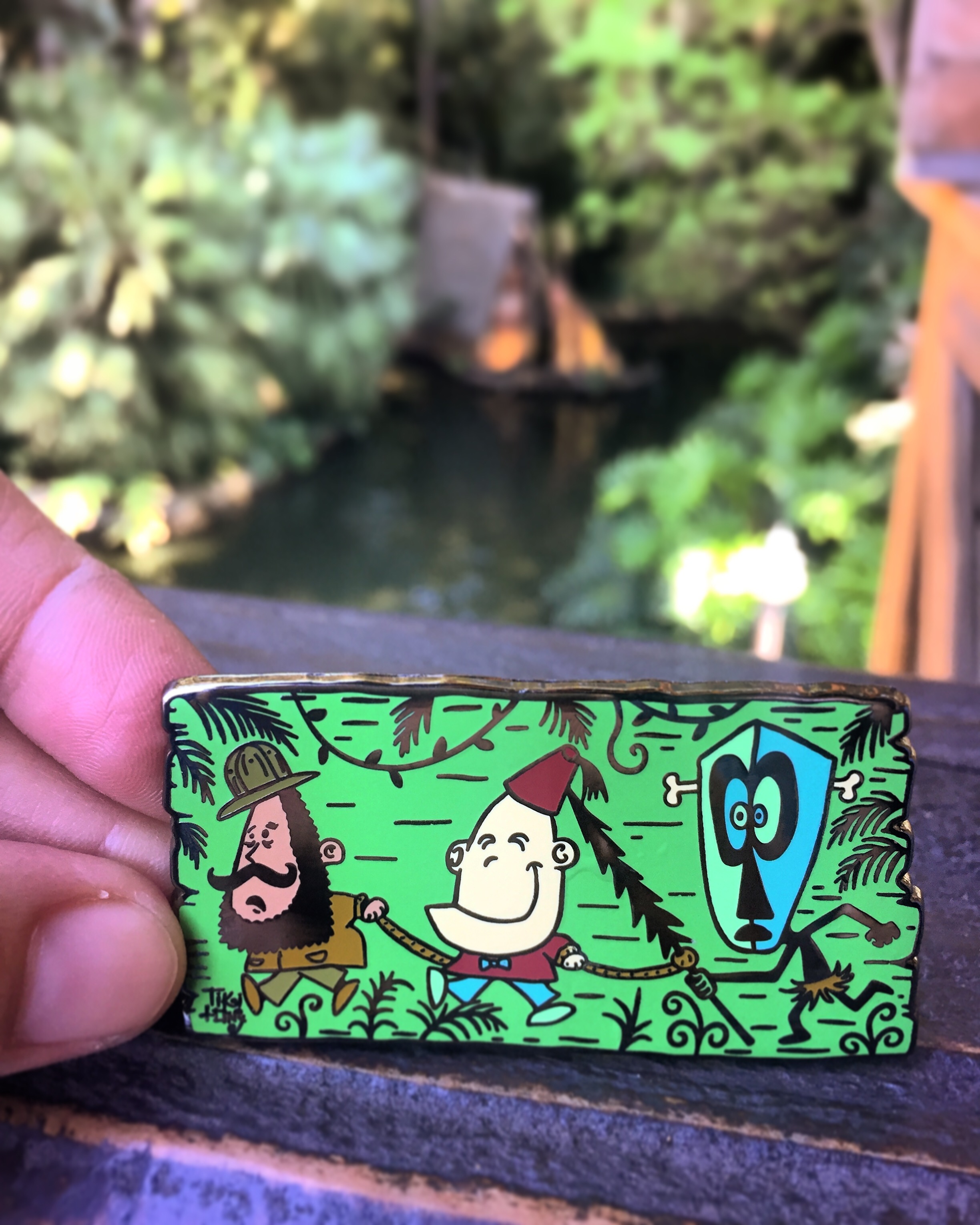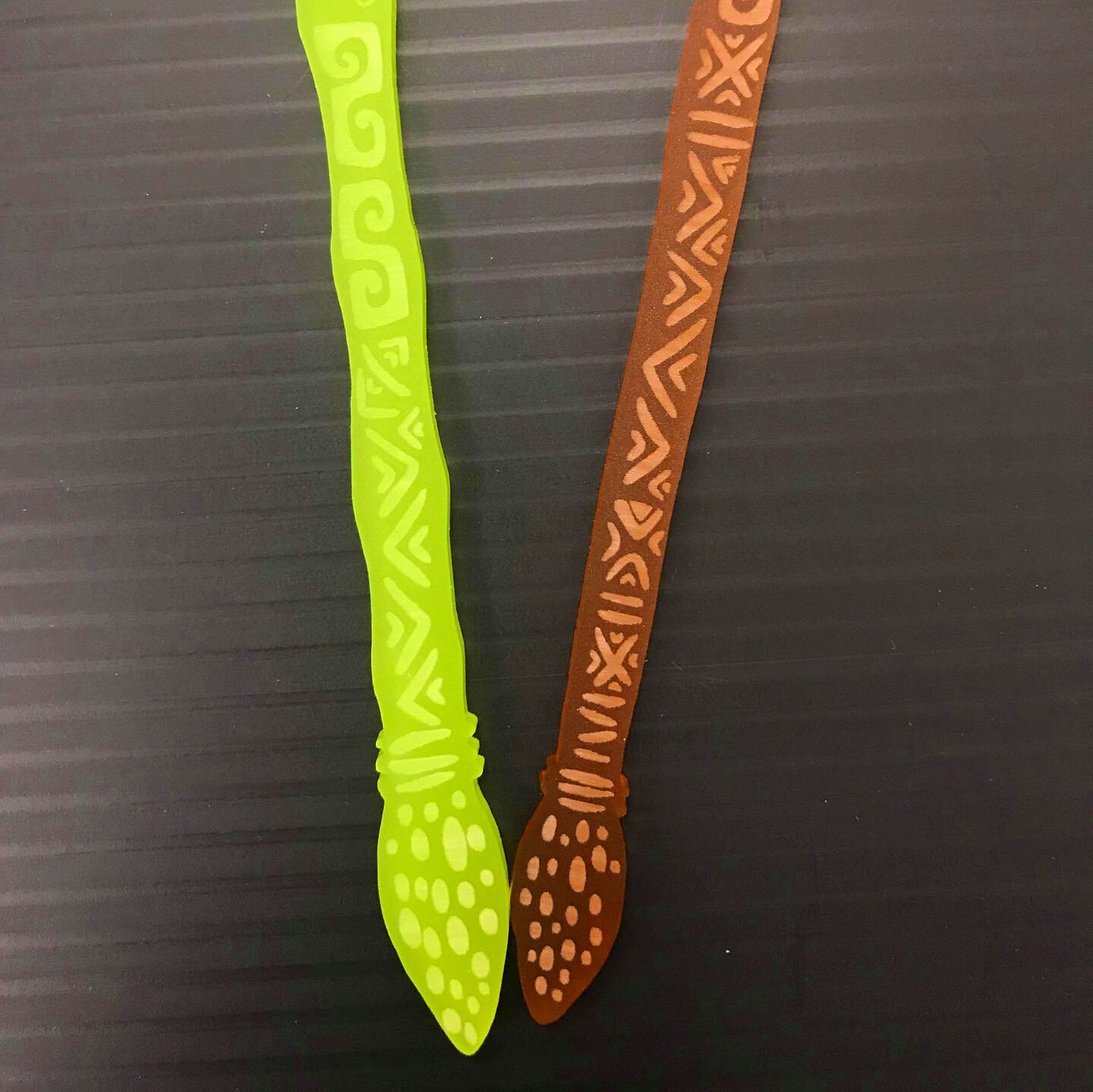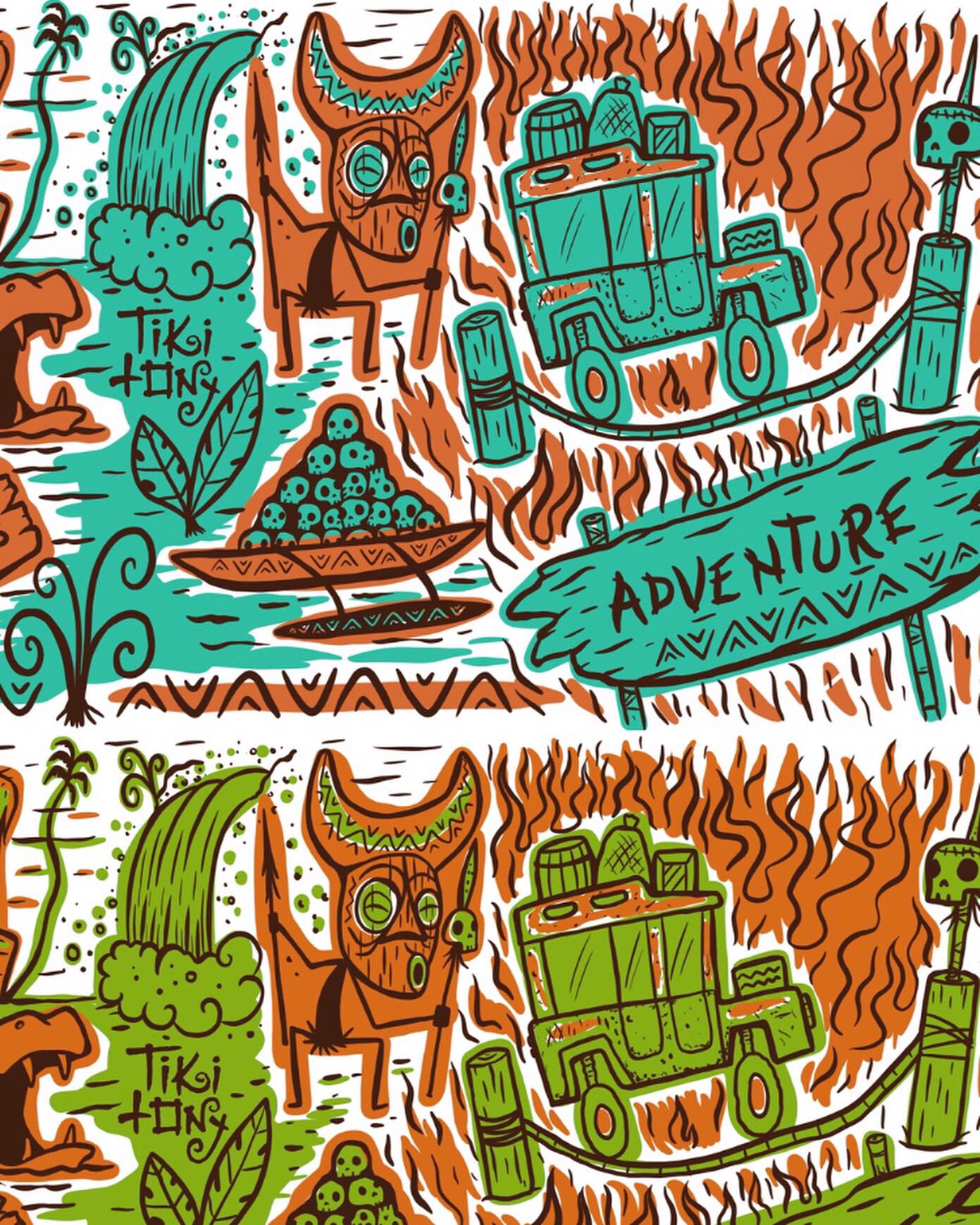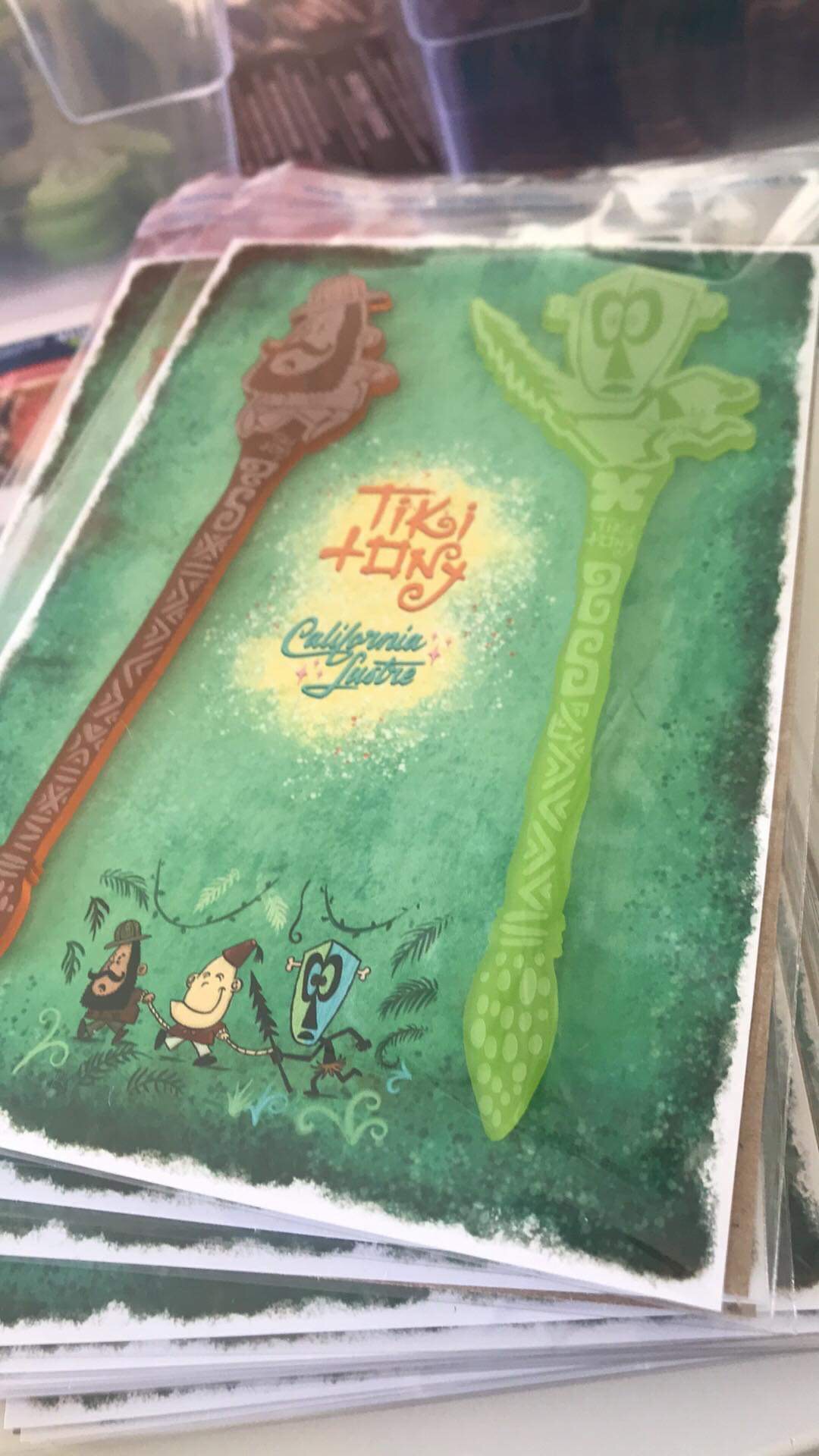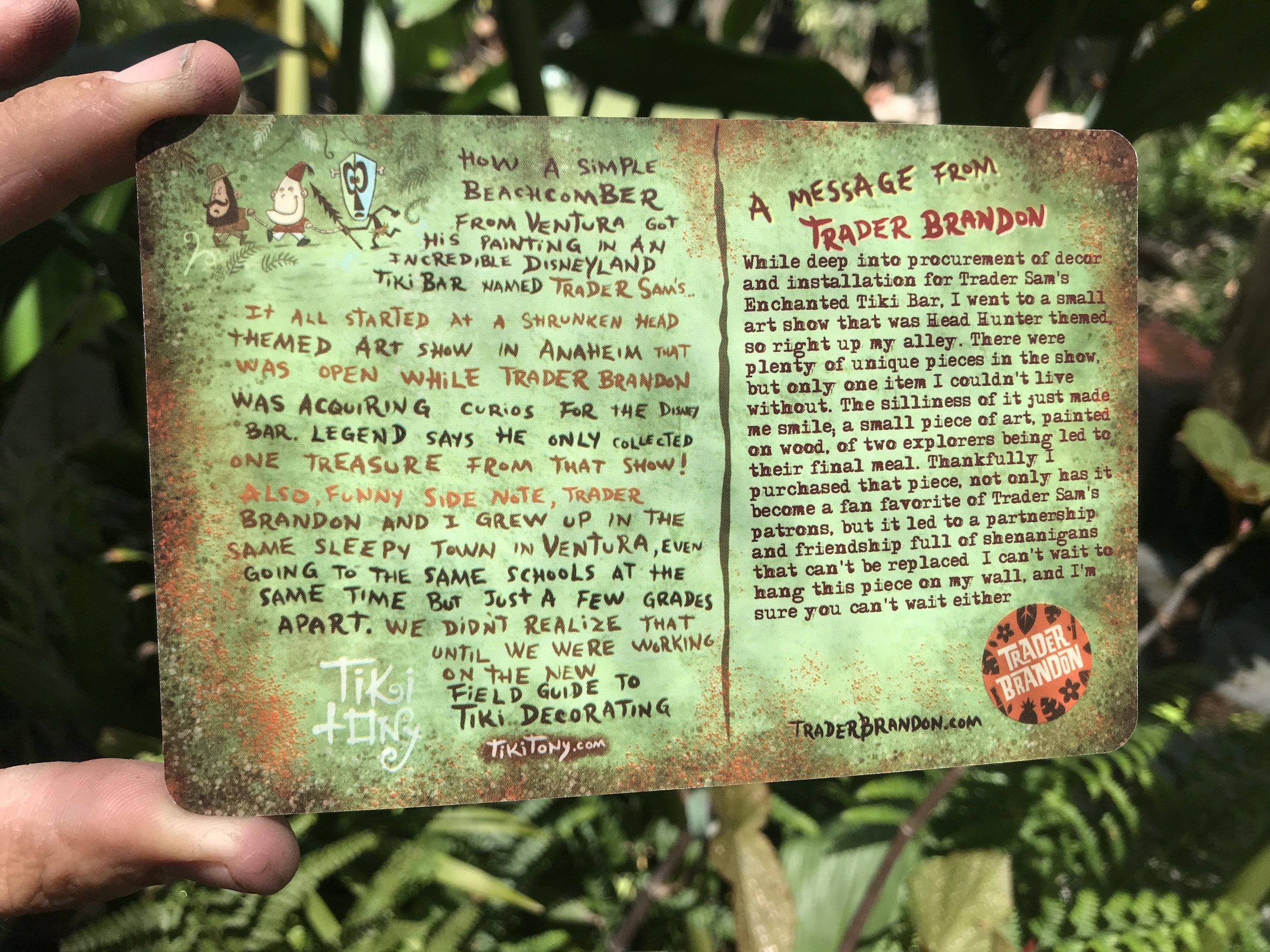 sold out
Sam's Box Set!
Aloha Dudes! So stoked to finally put together a box set based on my painting thats up in Trader Sam's Disneyland!
Photo with all the contents is just an example from last years Adventure box set so you see kinda what you're getting but the list on the main image lists it too!
Box set is $120 and shipping and boxing all done by my local UPS store near me! They take great pride in professionally packing all the contents so it arrives safely, plus they email you a tracking number as soon as they box it!
This Box set is due to ship Beginning of June and Int'l orders could take even longer. CA gets theirs quickly, East Coast takes about a week from shipping early June and Int'l has taken up to a month at times!
Thanks so much for your support! It means the world to me to be creating the things I love for an awesome group of friends like you! Mahalo! See ya at Sam's!