RinconTradingPost Vintage Disney Mug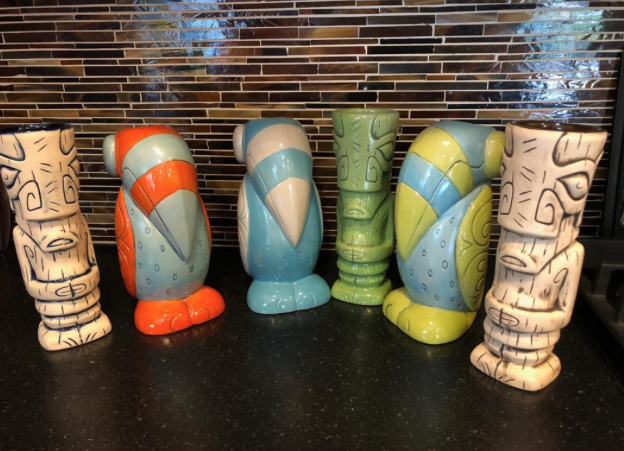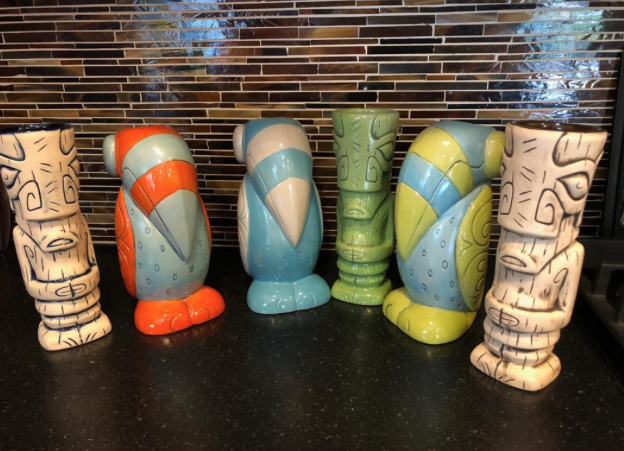 RinconTradingPost Vintage Disney Mug
LINK TO PURCHASE BELOW
Years before The Tiki Room, there was a cool Tiki in Adventureland imported by Cargo by Carter. RinconTradingPost has one and the exact copy can be seen in these old photos from Adventureland! I designed a mug based on his tiki, and follow the link below to purchase your own from RinconTradingPost!
To purchase one of these, just fill out the correct amount in the notes form,
Follow LINK BELOW TO PAY! COPY AND PASTE INFO BELOW TO WRITE IN NOTES!!!
Blue/white mug SOLD OUT
Brown/white mug
Green mug
1 mug $25 + $20 shipping= $45
2 mugs $50 + $25 shipping= $75
3 mugs $75 + $30 shipping= $105
FILL OUT YOUR SHIPPING ADDRESS IN NOTES!

Write in which MUG(s)

Enter correct price for mug(s) ordered.

1 mug: $45

2 mugs: $75

3 mugs: $105
DON'T ADD TO CART! THAT WONT GET YOU A MUG. CLICK LINK ABOVE THIS TO GET A MUG!